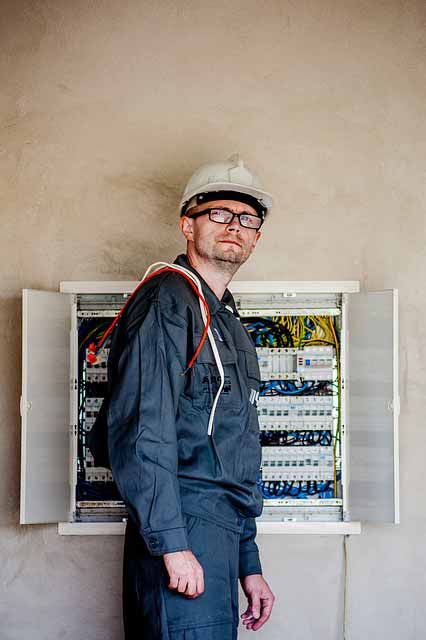 Welcome to IoT2WAN.
 We provide IoT devices products and services as well as custom hardware sensor solutions. Our engineers design and deploy Internet of Things (IoT) devices to fit for your needs. IoT2WAN's state of the art database servers are capable of collecting data from millions of IoT devices in real time using any of the industry standard wireless protocol stack. Our AI based analytics software helps you analyze and process the information at a higher level to make meaningful decisions and facilitate effective governance of your resources. We provide services industrial level or at individual level (you define.)
Off the shelf or custom defined hardware sensor (IoT) solutions.
Deploy your specific IoT solution to your field, warehouse or home.
Collect data into our database servers.
Provide state of the art data analytics engine for you to process the data.
Power & Energy
Assess power consumption with IoT Smart meters and align power production with usage in realtime.
Agriculture Farming
Find soil moisture contents and pesticide levels using Agro IoT modules.
Construction & Building
IOT Modules assess available material remotely and update construction progress. Allows realtime evaluation and preorder material if necessary.
Medical Monitoring
Using IoT Fitness modules, remotely monitor health and safety of loved ones and provide "in-time" care.
Machinery
IoT sensors monitor regula wear and tear of tools and indicate in realtime prior to a breakdown and prevent machinery downtime.
Smart Home
Remotely monitor and control your Smart Home, lights, tempearature, door locks, etc remotely. Make it safe and comfortable for y'all.
Off the shelf products and solutions.
We have ties with over 20 IoT manufacturers and can provide solutions to fit for your needs.
Deployment Client Services
We provide a deployment team so that you can sit back and relax. Our team is well trained to deploy the IoT modules.
Data Analytics
Our experts help you analyse data from your IoT modules and help in your decision making process.
Custom Solutions and services
Our Dedicated engineering team help you develop a IoT hardware solution fit for your needs.
Data Collection Engines
Our effecient data servers collect data from all your modules efficiently and safely.